Yesterday we threw a Gender Reveal Party for my sister-in-law! It was SO much fun, and my good friend Nicole mad an AMAZING cake!
P I N I T I designed the cupcake toppers, the banner, the flag straws, the water bottle labels and the 8×10 photo. They are ALL for sale in my Etsy Shop if you are interested!
P I N I T These straw flags turned out absolutely adorable. I purchased the straws on eBay and I made the flags. I printed the flags on 8.5×11 white cardstock, then cut them out and glued them in half around the straw. You can purchase the digital file here for only $2.50! (the photo looks like a blue but they are more of a teal).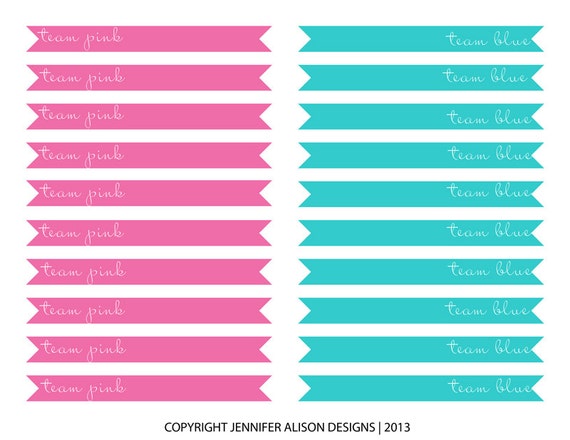 P I N I T
P I N I T The cupcake toppers were SO easy to make! The instant download digital files are also for sale in my Etsy Shop.
Simply purchase the file for $2.50, and download it instantly to your computer! I printed these on white cardstock and cut with a 2 inch scalloped and circled punch (available at any craft store, or on amazon.com)
P I N I T
P I N I T
II also designed this banner. I have not listed it yet in my Etsy Shop, but please contact me if you are interested in it!
P I N I T
P I N I T
P I N I T The water bottle labels are not listed yet either, but contact me if you're interested.
P I N I T
P I N I T Congratulations on another girlie girl!